7 New Releases Today
We have 7 great new releases today. Click the cover art to listen and buy at our online store or find them at most online retailers:
Elysian Piers – One Years Sleep EP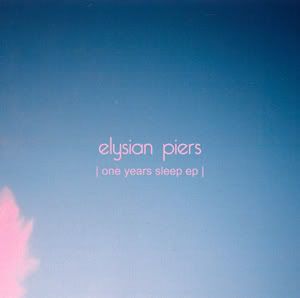 Elysian Piers' debut EP with Summer Rain is a collection of beautiful, haunting melodies and soundscapes that tease and inspire the mind. This EP introduces you to Elysian Piers' natural talent for drawing you in and taking you on a journey of sound.
Peter Vanek – This Belief EP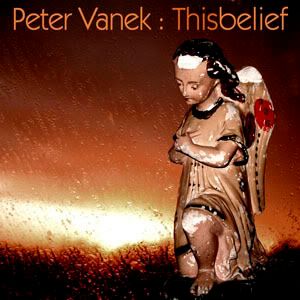 Peter focuses on the strong points of his first EP, with a fresh new set of songs. Beautiful, melancholic melodies, are flattered by Peter's enchanting voice, and honest word play. His best work yet.
Holon – Stillness EP
Holon makes her debut with Summer Rain in the form of Stillness EP – a collection of both enchanting, and haunting melodies, combining organic sounds with electronic textures and percussive elements often reminiscent of early FSOL work.
Guy Gelem – Pace EP
Guy's second release with Summer Rain builds on the strength of his first EP, combining traditional instruments with minimal electronica to provide folk inspired, fresh melodies that appeal to all generations.
Storm Boy – Kid of Speed EP
Storm Boy's debut release with Summer Rain brings you a collection of deep tech house and electronica tracks. Driving rhythms, and delicate, often melancholic chords and patterns create a sound that is as good to sit back and chill to as it is to dance and get lost to.
Dream Rhythm – Heart Patter Recognition EP
Dream Rhythm's first release release with Summer Rain, and as the name suggests, the tracks contain enchanting, intricate melodies and tones providing a perfect dreamscape to chillout to.
PassePartout an' Kler – Chromatic Elation EP
PassePartout an" Kler's second EP on Summer Rain brings you more beautiful, thought provoking soundscapes. Whilst clearly inspired by the European Shoegaze sound, PassePartout an' Kler have their own unique style present through all of their music.